Trans-Baltic Sea Bicycle Route
In January 2021 the Directorate expressed its willingness to take part in the international project "Trans-Baltic Cycling Route" aimed at developing a tourist cycling route Stockholm - St. Petersburg, and to apply for a grant from the Swedish Institute in order to implement the project. The lead partner and grant recipient of the project is the Swedish National Cycling Advocacy Organisation (Cykelfrämjandet).
A project application from a consortium of our countries partners was submitted in February 2021. In June 2021 application was accepted by the Swedish Institute for funding. The received grant will be aimed at researching, analyzing and assessing the potential of the new route connecting the Baltic Sea countries utilizing the extensive ferry network to foster regional rural and cycling tourism offers. The project partners are cycle advocacy and tourism NGOs (Sweden and Finland), regional non-profit organizations (Russia) and small businesses specializing in the provision of cycling tourism services (Estonia).
The Directorate participates in the project as a consultant and does not receive any funding from the grant recipient. Thus, it is planned that Directorate will share experience in implementing CBC project "Cycling" and contribute to the project with its competences of coordinating transport projects and complex transport development of Saint-Petersburg and Leningrad region.
The project runs from October 2021 to April 2023 with periodic project meetings and workshops held along the potential route.
Project news: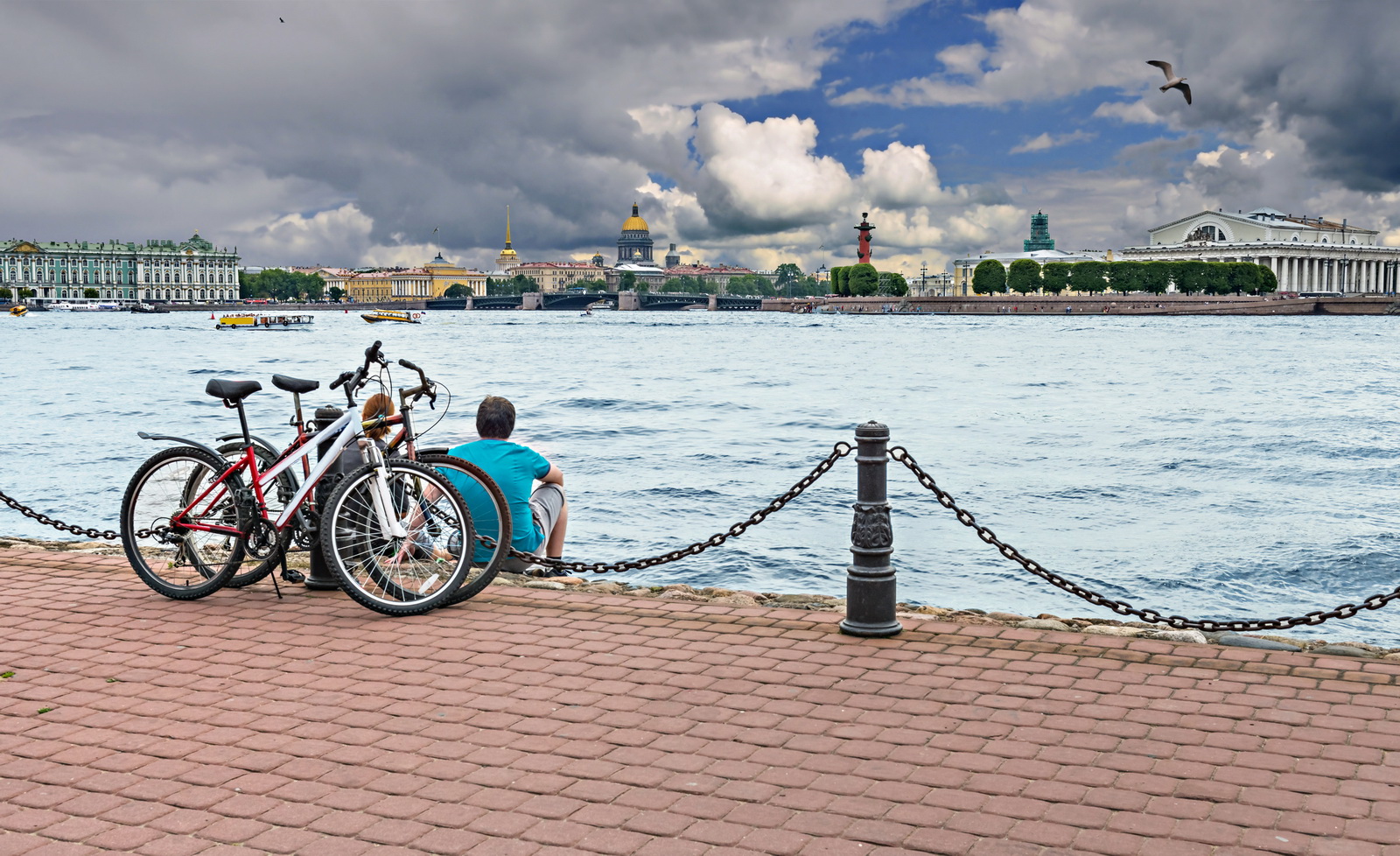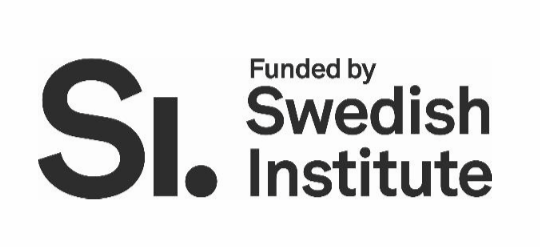 1) Determine an optimal route that highlights rural communities in each region, while considering cycling-friendly infrastructure and services;
2) Identify and engage with important stakeholders with an interest in a successful regional cycling route;
3) Establish a working arrangement to strengthen bonds within the region and lay a foundation on which to further develop the Trans Baltic Sea Bicycle Route;
4) Identify and seek further funding to ensure the project vision can be realized.

Project status: The official implementation of the project has begun. In December 2021, the Directorate signed a partnership agreement and took part in the first project team meeting. Due to the decision of European Comission all activities connected to project implementation are suspended.

492 740 SEK
Swedish Institute grant
2021 - 2023
Ksenia Lipatova
Head of Investment Policy and PPP Unit
Phone: +7 (812) 305-28-28 (ex.1125)
E-mail: K.Lipatova@spbtrd.ru
Natalia Rud
Expert, Investment Policy and PPP Unit
Phone: +7 (812) 305-28-28 (1127)
E-mail: n.rud@spbtrd.ru